Hey everybody! I'm still in New York and having a blast! I'm meeting a lot of cool fans and loving exploring the city. It's really humid but I like it better than that million degrees it feels like in Vegas

I wanted to post these new pics I did for a new shoot. Dirty Hard Drive's coming out with a new site called Girls In Nylon and I loved shooting this scene, because I got to play with myself and have fun!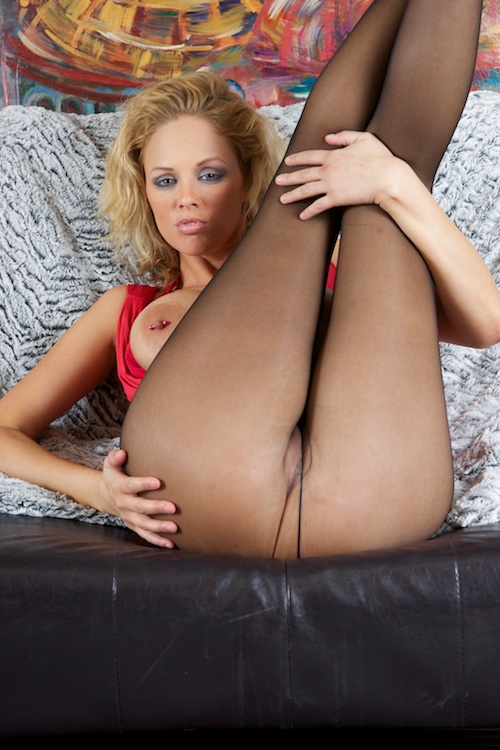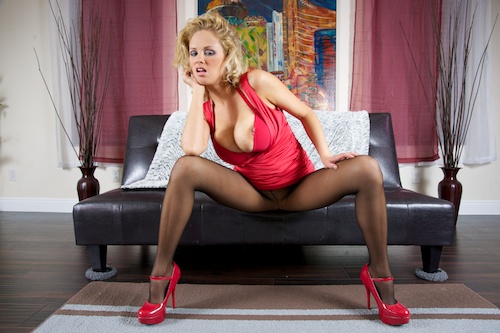 I can't wait for you to see it!!!
Hey if you're in New York, let me know! You can hit me up on Twitter or drop me an email and I'll meet you! xoxoxo, Katie