Only a few says left!!!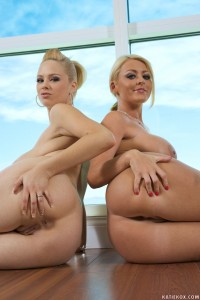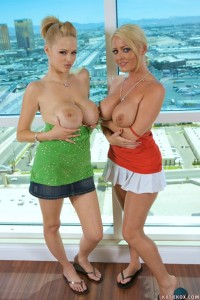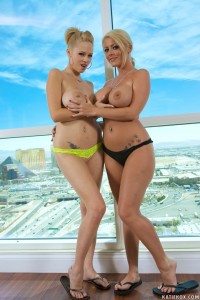 Things have really started to take off fast with our network. My website is in full force and we are signing big names left and right! The most recent one is my favorite addition to the Dirty Hard Drive family. We are proud to say that Sophie Dee can now call DHD home. She is sexy, fun, and a dirty little slut. Actually, all this talk about Sophie being a filthy girl reminds me of the scene we did together for my site www.katiekox.com. If you want to watch Sophie Dee and I get down and dirty with the imfamous Shane Diesel you shoulf go to my site immediately. And because I want you to check this crazy 3 way scene so bad, I am going to let you JOIN for only $4!! Thats practically free these days. That goes to show how badly I want you to see me (Katie Kox) and sexy siren, Sophie Dee tag team Shane Diesel and take every inch of his monster cock. Don't hestitate though; because the $4 offer may or may not stay around for much longer. JOIN NOW CLICK HERE
xoxo,
Katie Kox
I know it has been so long since I last wrote on my blog.   I honestly wouldnt be surprises if everyone stopped reading it.  It has been completely unfair of me to neglect my fans this way for so long.  I need to remember that I am who I am simply do to your admiration for me.
So I want to say sorry. I really hope you will accept my apology and continue to support me in all my adventures.  I know that this apology means nothing unless I follow through so I am promising you that I will write again tomorrow as well.'
xoxo,
Katie